Mitsubishi Transmission Services in Birmingham, AL
Want to make sure that your vehicle has the shifting performance that will make you a winner on the road? Then you will want to rely on our Mitsubishi Transmission Services at Birmingham Mitsubishi. For years, we have been the "go-to" service center for Mitsubishi drivers. We offer all the transmission services that you need to preserve pro-shifting performance. Also, if your transmission is giving you trouble, we are the team that can quickly diagnose and correct the issue. Be sure to visit us today. We are located right here in the Birmingham, AL area.
Certified Transmission Services We Offer:
Transmission Inspection - If your vehicle's transmission is showing signs of trouble, from difficulty shifting to odd noises to a slipping transmission, our certified technicians can inspect the transmission to find the root of the problem.
Transmission Fluid Exchange - All transmission fluid acts as a lubricant, and automatic transmission fluid also serves as a coolant; when this fluid gets old, it's important to have it changed in order to keep your transmission functioning.
Transmission Replacement - While transmissions can sometimes be repaired, it often ends up being less expensive to simply replace a damaged or worn transmission entirely; our expert technicians can replace your transmission here.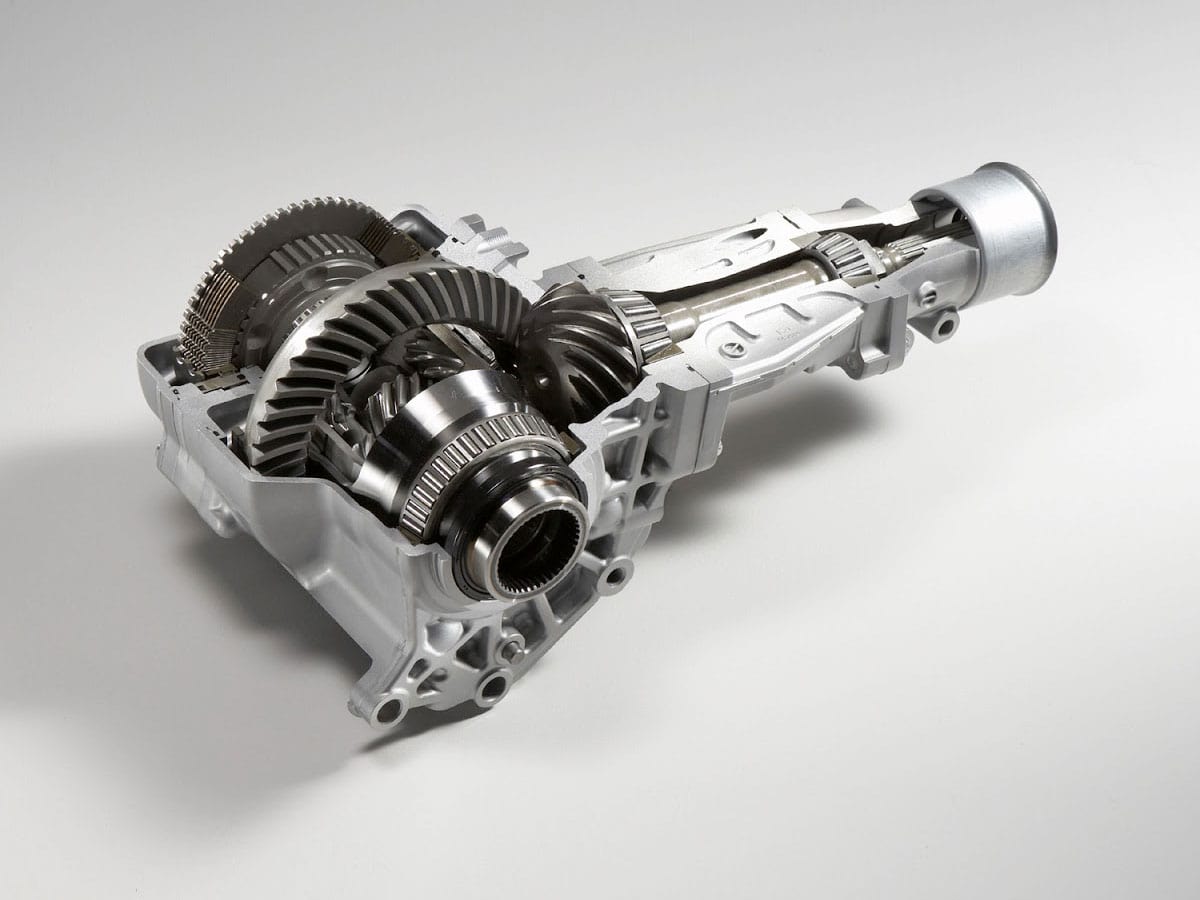 Mitsubishi Transmission Services Near Trussville and Tarrant, AL
When your vehicle's transmission is not doing its job, then you will not get those fast shifts that will allow you to properly accelerate and overtake on the left lane. That's why you should get regular transmission service. Our factory-trained technicians have the unique training to provide certified care for your vehicle's transmission. That includes transmission inspection service, transmission fluid exchange as well as transmission replacement service. All work is completed up to the manufacturer's certified standards. Additionally, we offer Mitsubishi OEM parts that are designed to last. If you notice that your vehicle is not shifting the way that it should, do not hesitate. Any delay in your vehicle's transmission service could lead to excessive wear and pricey repairs. Trust our service center team to provide expert transmission service for your Mitsubishi today.
Schedule Service
Mitsubishi Transmission Services at Birmingham Mitsubishi
We want to make sure that you are always happy when you visit us. That's where our friendly customer care team comes in. You will be provided with a host of amenities that are designed to keep you happy from start to finish. While we expedite the service of your vehicle, you can relax in our comfortable waiting lounge. Also, we have an excellent selection of snacks and drinks available at our nearby vending machines. Finally, you can shop for something special at our parts and gear boutique. Now is the time to get the expert transmission service for your Mitsubishi. Schedule your service today at Birmingham Mitsubishi. You can reserve your appointment by phone or use our online schedule page. We are located right here in the Birmingham, AL area and we serve drivers from around the Trussville, Tarrant, Alton, and Irondale, AL region. Our service center team is ready to be your first choice for Mitsubishi transmission service.