Mitsubishi Brake Services in Birmingham, AL
Notice that your vehicle is not giving you the stopping power that you are used to? This is a potentially serious situation! That's why you should visit the service center at Birmingham Mitsubishi for certified brake services specialized designed for your Mitsubishi. We have factory-trained technicians who can provide the highest level of care for your vehicle. Our service center team is always ready to be your experts when it comes to pro brake care. Visit us today in the Birmingham, AL area.
Certified Brake Services We Offer:
Brake Fluid Exchange - Brake fluid transfers and amplifies the force of your foot on the brakes to the calipers; as a hygroscopic fluid, it will absorb moisture and eventually need to be replaced as it becomes less effective.
Brake Pad Replacement - The brake pads consist of a metal backing and a softer brake lining that is designed to wear down; when this lining gets thin, it's time to have your brake pads replaced.
Rotor Resurfacing or Replacement - The brake rotors may become glazed or warped well before they wear out; we can resurface the rotors, smoothing their surface to help you avoid paying for entirely new parts before it's necessary.
Caliper Service - The brake calipers squeeze together to push the brake pads against the brake rotors, and they will regularly need to be cleaned, lubricated, and inspected to ensure that they are providing the necessary precision.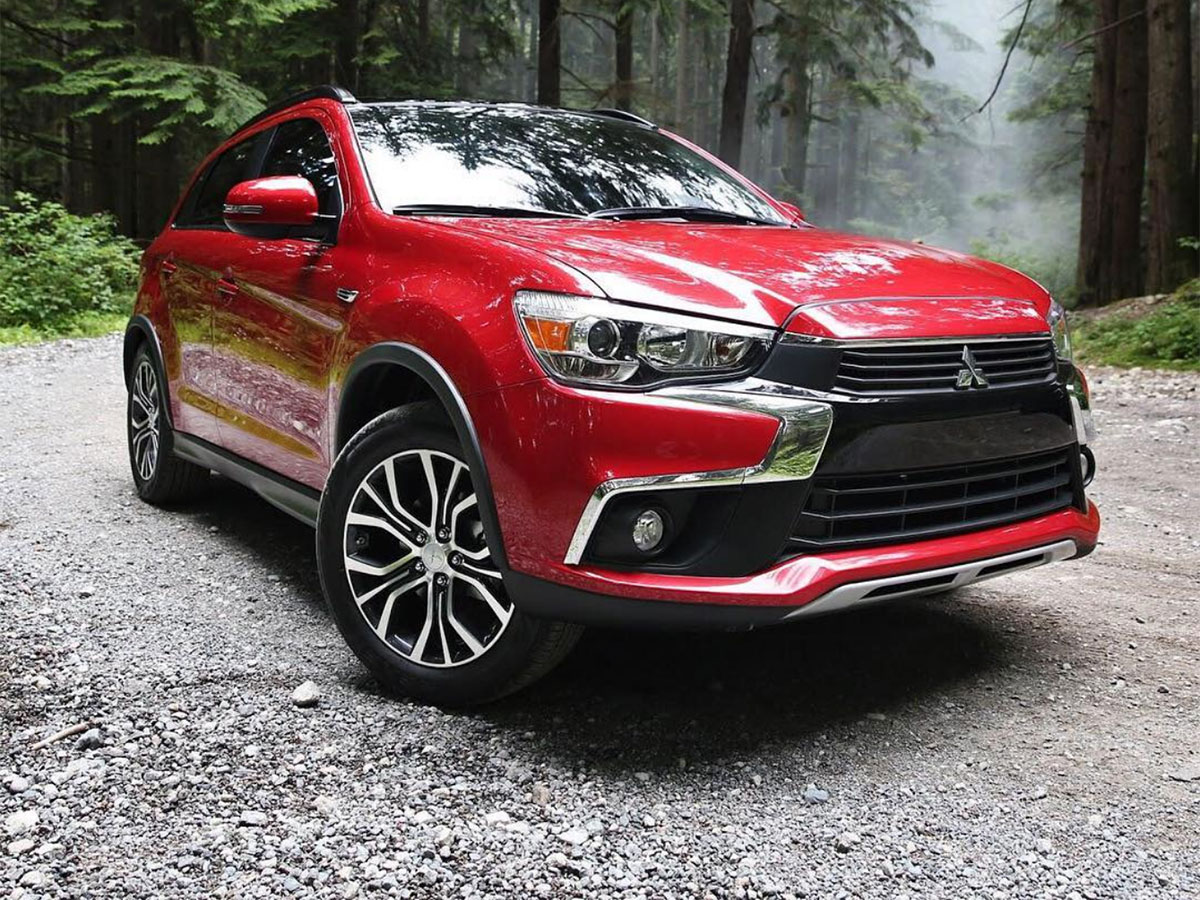 Mitsubishi Brake Services Near Trussville, AL
We offer a certified brake pad replacement service for both front and rear disc brakes. We also offer brake rotor resurfacing services that help reduce vibrations and provide more confident stopping power. If your ABS lights are on, we can quickly diagnose the issue with our brake inspection service. Finally, we offer a brake fluid exchange service that helps maintain the hydraulic braking power of your vehicle. All work is completed by our factory-trained technicians who complete all brake work up to the manufacturer's certified standards. Not only that, but we also offer Mitsubishi OEM brake parts. These are the high-quality parts that are specifically designed for Mitsubishi vehicles and they are backed by a lifetime guarantee. If you notice that your vehicle's stopping power is increasing or if you can hear any audible irregularities while braking, then be sure to contact us today. We are the area's brake experts for Mitsubishi vehicles in the Birmingham, AL area.
Schedule Service
Mitsubishi Brake Services at Birmingham Mitsubishi
We understand the importance of first-class service, and that's why we will always work harder to exceed your expectations. For instance, we have lots of popular amenities for you to enjoy during your visit. Feel free to relax in our spacious waiting lounge. Here, you can watch programming on our high-definition TVs or read the latest newspapers and magazines. We also have onsite vending machines stocked with your favorite snacks and drinks. Give your Mitsubishi pro braking power today! Schedule your next brake service at Birmingham Mitsubishi in Birmingham, AL. You can reserve your appointment online or by phone. Visit us today if you are located in Birmingham, AL, or the Irondale, Trussville, Tarrant, and Alton, AL area. We are the trusted brake team for your Mitsubishi.