---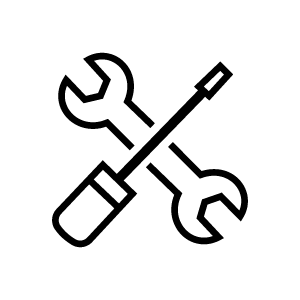 BG Service Offers
At Birmingham Mitsubishi Near Tarrant, AL
The high-quality automotive fluids and parts that BG Products puts out are nothing short of phenomenal. They are designed to make your every driving experience an exceptional one, which is why Birmingham Mitsubishi is proud to include BG Products in our services. These services are priced competitively, especially when you take into account the quality of service that we offer. Even more impressively, these service offers let you get quality BG services at Birmingham Mitsubishi for even less! These offers are an exceptional way to save, so be sure to take a look through to find out how to get the most value from your service at Birmingham Mitsubishi.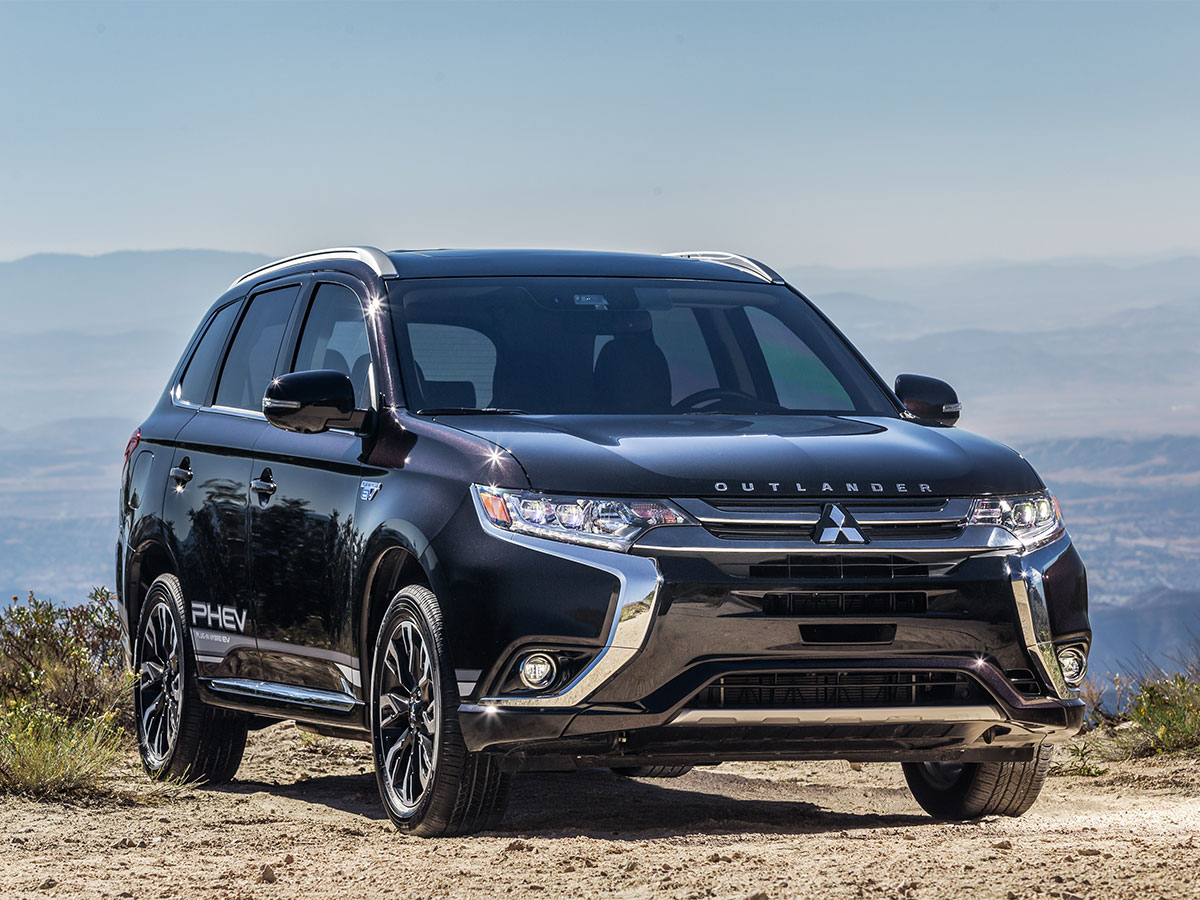 Choose Birmingham Mitsubishi for Service Near Alton, AL
When your Mitsubishi Eclipse, Mitsubishi Mirage, or Mitsubishi Outlander needs service, we invite you to come to Birmingham Mitsubishi! In addition to the high-quality BG products we use, we also make use of Genuine Mitsubishi Parts. Our expert service technicians use their skills and expertise to install new parts and perform other services. While they perform maintenance or repairs, you can enjoy high-definition TVs, free Wi-Fi, and other amenities in our comfortable guest lounge.
Schedule Service

Schedule BG Service
At Birmingham Mitsubishi Near Irondale, AL
After you've taken a look through our BG service offers and found the one that best suits your vehicle's needs, we invite you to schedule your next service appointment at Birmingham Mitsubishi. You can call our service department to set up your appointment, or you can use our online tool. To make scheduling service more convenient, our service department is open six days a week: Monday through Saturday. We look forward to helping you get the best service for your Mitsubishi model, so schedule service soon at Birmingham Mitsubishi!