Mitsubishi Battery Services in Birmingham, AL
Then it is time to get battery service at Birmingham Mitsubishi. We are the premier service center destination for Mitsubishi vehicles in Birmingham, AL. We specialize in battery service that is quick and professional. Whether you need a battery terminal cleaning service for your Mitsubishi Ecplipse or a quick battery replacement for your Mitsubishi Mirage, we can get the job done. Don't end up on the side of the road. Quality battery service for your Mitsubishi is right here and waiting for you!
Certified Battery Services We Offer:
Battery Inspection - Our technicians will inspect the battery for physical damage and perform a test to make sure that it can still hold a sufficient charge.
Battery Replacement - When your battery cannot consistently start your vehicle, our technicians can remove it and replace it with a new manufacturer-approved battery.
Battery Terminal Cleaning - The battery terminals can sustain a buildup of corrosion that makes the connections looser; we can clean the terminals and tighten the cables.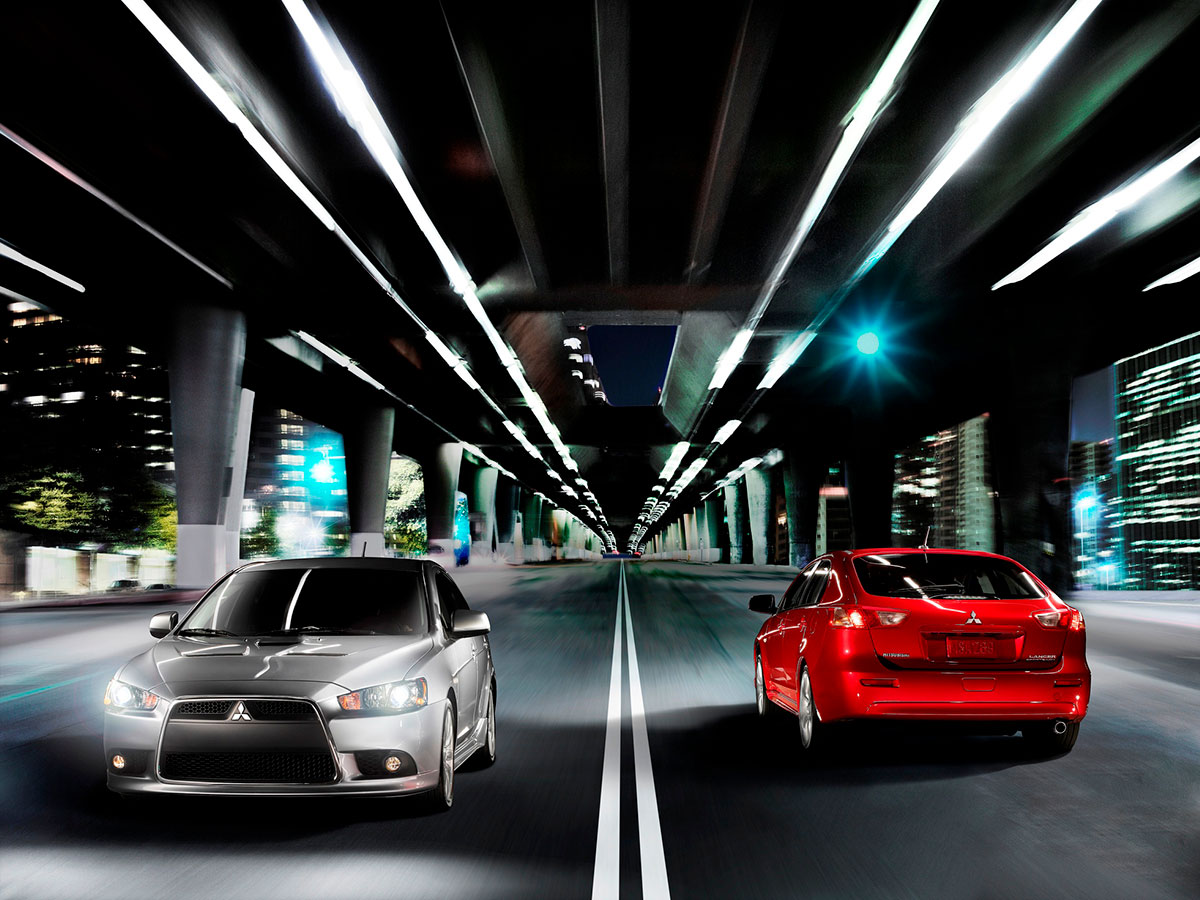 Mitsubishi Battery Services Near Alton, AL
You probably already know that your vehicle's battery is responsible for providing an electrical charge for your vehicle's various systems. However, it may surprise you to know that your battery requires service to give you better, lasting performance. At our service center, we can provide battery terminal cleaning services that can help extend the charging performance of your battery. Also, if your battery light is on, we can perform a battery inspection which can help get the source of the issue. Finally, we offer our fast battery replacement services. We know that you don't have time to waste. We can replace your vehicle's battery in minutes and get you going. Also, you can trust that we will only offer you OEM parts and batteries that are specifically designed for your vehicle. Be on the lookout for signs that your battery may need service. If the battery light is on or if your vehicle's lights are dim, then be sure to schedule your service with us today. We are always ready to do more for your Mitsubishi.
Schedule Service
Mitsubishi Battery Services at Birmingham Mitsubishi
You will always receive quality customer care when you visit our service center. That's thanks to our dedicated customer service team that will be ready to meet your every need. We also have lots of popular amenities for you to enjoy. Feel free to relax in our spacious waiting lounge and enjoy programs on our high-definition TVs. You'll also find a fine selection of magazines and newspapers available for your reading pleasure. Finally, we have a variety of snacks and drinks available at our vending machines. Schedule your battery service today at Birmingham Mitsubishi. We are located in the Birmingham, AL area, and we serve drivers from around the Alton, Trussville, Tarrant, and Irondale, AL regions. Don't wait until it is too late. Get expert battery service for your Mitsubishi today from the service center team that you can trust.