Mitsubishi Certified Parts in Birmingham, AL
At Birmingham Mitsubishi, we offer one of the largest inventories of OEM Mitsubishi parts and accessories in the Birmingham, AL area. Whether you need replacement windshield wiper blades, brake pads, or a replacement taillight, we are likely to have exactly what you need. Contact us today so we can reserve your OEM Mitsubishi part.
Offered Mitsubishi Parts: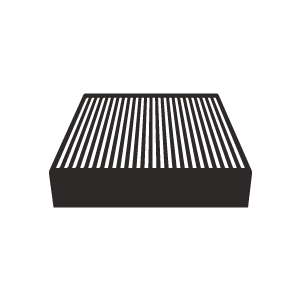 Filters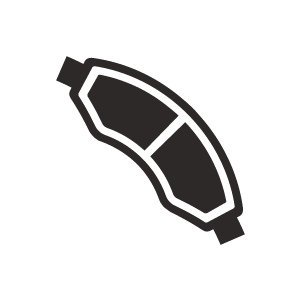 Brakes
Learn More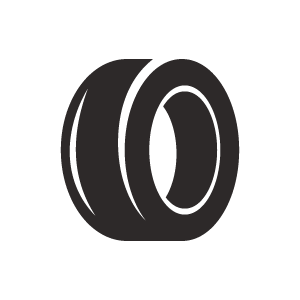 Tires
Learn More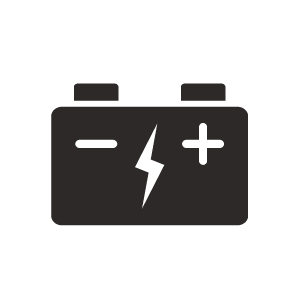 Batteries
Learn More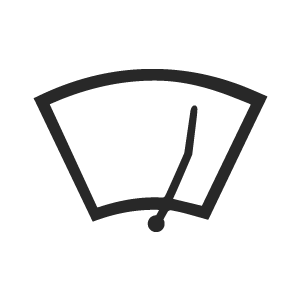 Wiper Blades
Learn More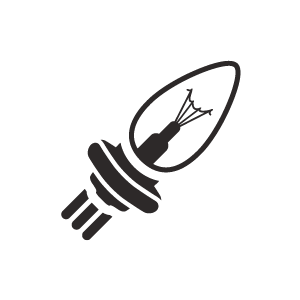 Lights
Mitsubishi Certified Parts Near Irondale, AL
As you know, your vehicle is made up of thousands of different parts. And it only takes one worn part to compromise the performance or the safety of the vehicle. Quite simply, you don't want to take chances with a worn brake pad or a non-working tail light. That's why we have thousands of OEM Mitsubishi parts available right here in the Birmingham, AL area. Shop our extensive selection of brake parts, batteries, lights, windshield wipers, fluids, filters, HVAC parts, transmission parts, exhaust parts, and more. Each part is specifically designed for your Mitsubishi vehicle. That means that the part will provide an exact fit and give you lasting performance. Not only that, all Mitsubishi model parts come with a lifetime guarantee. Our parts specialists can help you get the part that you need right away. If you need installation service, we can get that done right here, right away. We believe that every part of your vehicle needs to be in peak condition for you to get the most from your vehicle. At Birmingham Mitsubishi, we will always do what it takes to provide you with the OEM Mitsubishi parts that you need.